We are management consultants in strategy, innovation and change management.

By working with visualization at all steps of the process, we help you achieve your business goals in a creative and efficient manner.

When you want to accelerate change, we are your partner.
We want to make our customers excel in change and transformation.

Our minds think in images. Nowadays, we also expect communications and information in image and film.

We can help you drive development in your organization by leading by creating images. We call it Image Driven Change.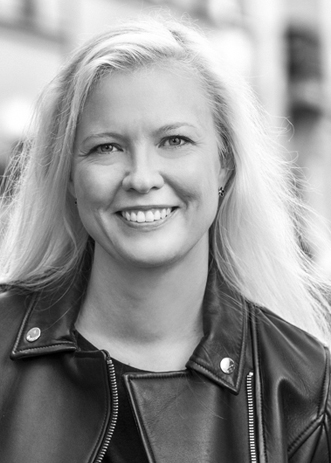 Lena Pehrs
CEO and founder, consultant Image Driven Change
Lena holds a M.Sc. in Industrial Engineering, and combines 20 years of change management, with a unique ability to capture what is said and summarize in visualized concepts. By combining visualization with change management, she can help you through all the stages from strategy development to implementation and achieved goals.
Having lived in Scotland, England, France and the U.S.A., she's used to working in an international business arena.
Founded Business Design Studio Scandinavia in 2016, to focus fully on developing services that combine change management and visualization.
phone: +46 (0)70-343 37 33
e-mail:[email]lena.pehrs@businessdesignstudio.se[/email]