We are management consultants in strategy, innovation and change management.

By working with visualization at all steps of the process, we help you achieve your business goals in a creative and efficient manner.

When you want to accelerate change, we are your partner.
We want to make our customers excel in change and transformation.

Our minds think in images. Nowadays, we also expect communications and information in image and film.

We can help you drive development in your organization by leading by creating images. We call it Image Driven Change.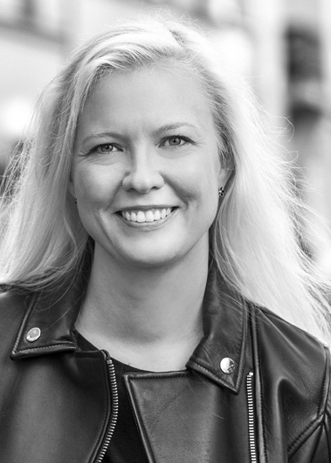 Lena Pehrs
CEO and founder, consultant Image Driven Change
Lena holds a M.Sc. in Industrial Engineering, and combines 20 years of change management, with a unique ability to capture what is said and summarize in visualized concepts. By combining visualization with change management, she can help you through all the stages from strategy development to implementation and achieved goals.
Having lived in Scotland, England, France and the U.S.A., she's used to working in an international business arena.
Founded Business Design Studio Scandinavia in 2016, to focus fully on developing services that combine change management and visualization.
phone: +46 (0)70-343 37 33
e-mail: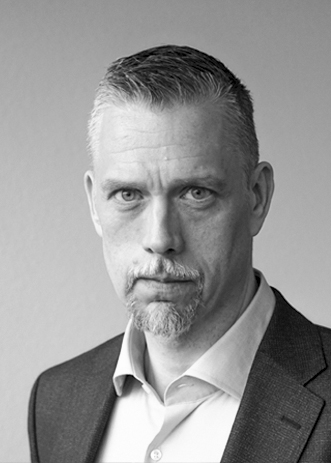 Markus Isaksson
Co-founder, Concept and Business Development
Markus is a visual thinker with a high level of analytical skills when it comes to people, organizations, business models and digitalization. He will understand your business challenge, pin point crucial problems and explain with visual metaphors.
With a background in various industries – database designer, teacher, project manager, logistics and diving instructor – he has an outsiders view. With this disruptive eye and mind, he makes complex business issues into a understandable, visual  system. Having lived and worked from the Equator to above the Arctic circle, he has an international mind set and understanding of different cultures and ways of working.
phone: +46 (0)72-708 13 98
e-mail: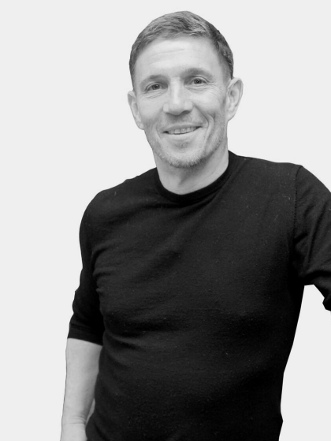 Maximilian Tropé
Management Coach
(Associated consultant)
Maximilian – Maxi – Tropé is your cathalyst for reaching your true potential as a company, leader and person.
With a background in professional hockey, individual coaching and leadership development, he has a cross-disciplin ability to help you identify the most important blockers and enablers to reach your full potential.
Together with Business Design Studio, Maxi facilitates your journey towards your true potential, with a visual base for discussions and conclusions.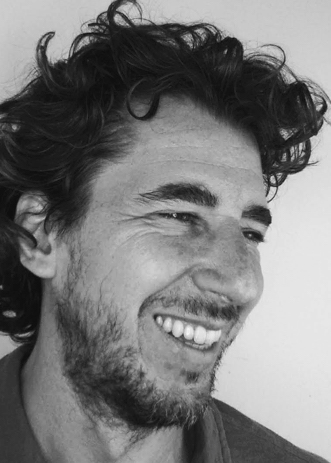 Dario Paniagua
Graphic recording and film production
(Associated consultant)
With a solid background in graphic design, Dario is a graphic recorder and film maker, He har written several books about graphic recording and holds training courses for visual scribers.
Together with Dario Business Design Studio offers hand drawn explainer videos, a powerful tool when you want to explain your strategy or concept.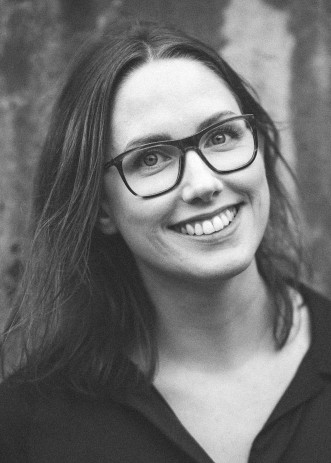 Mia Olofsson
Graphic post production
(Associated consultant)
Mia has a great ability to unite simpleness with details. Harmony, balance and unity in colors and layout characterizes her work. Her illustrations have lots of details where the observer always can make new discoveries. The design is stripped and clean and she has an ability to to catch the content in what is going to be communicated. She is always accurate in her work and delivers design of high quality.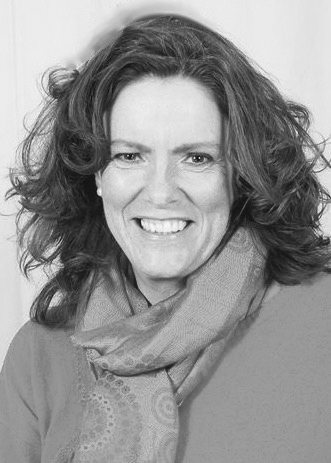 Stella Haglund
Interim Manager
(Associated consultant)
Stella has a razor sharp ability to see where the bottle necks are for an organisation to take the next step towards the goal, whether it's with leadership, processes, systems, culture or individuals.
With a combination of engineering and behavioral science, she performs turn-arounds of both individuals and businesses, in a way that few would think possible. Image based in her way of being, she works as a change leader in Business Design Studios' assignments.